How Do We Help Our Sellers'
The Largest Real Estate Agency in Singapore 
A Reputation Built On Trust, Service & Excellence
With more than 50% market share in the HDB resale market and Private residential segments ( condos & Landed ), & manpower of about 7000 Real Estate agents , armed with the latest sales & marketing technology we have created proven track records of high transaction volumes of new private residences, executive condominiums, and commercial properties in Singapore & overseas.
Our Services
Renowned and trusted for our in-depth knowledge of the real estate market, we offer a full suite of real estate brokerage services,
representing clients in a broad spectrum of property segments.
BUYING . SELLING. RENTING
Regardless of HDB, PRIVATE PROPERTIES, LANDED PROPERTIES
*************************************************************
How can you upgrade to a condominium without paying extra cash and still have cash reserve with income of just $6,000?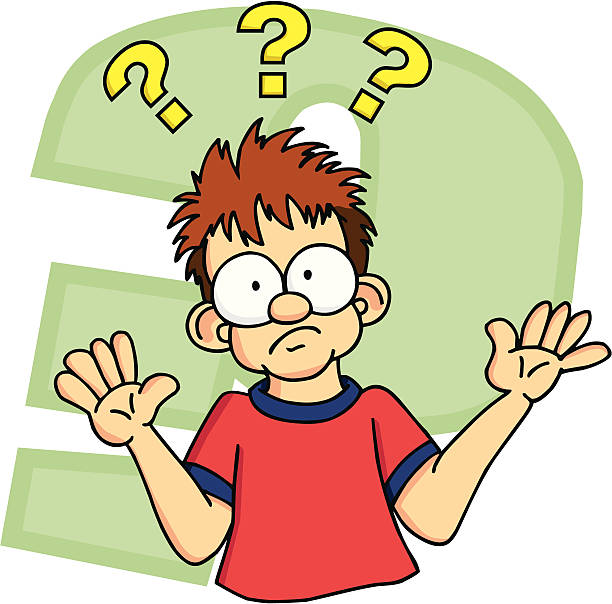 Have you ever asked yourself..
Can I provide a better standard living for my loved ones?
Can I afford it comfortably?
Maybe it is just for the rich?
Many of my clients are initially hesitant. However after my step-by-step Property Asset Savings Plan and careful planning, they were delighted about the plan and have since taken action to make their money/asset work harder for them to secure and provide a better lifestyle for themselves and their loved ones.
If they can, why can't YOU?

​

FOR A FINANCIALLY FREE FUTURE​​

Let's meet up for a completely FREE and NON-OBLIGATORY sharing session TODAY.
IN OUR SHARING SESSION,
I WILL PROVIDE YOU
An in-depth analysis to allow you to understand your financial position
A detailed financial calculation process, including additional costs like legal fees, cash outlay, stamp duty, etc.
The Property Asset Saving Plan to determine the right property for you that can achieve HUGE potential upside from your properties and have financial freedom lifestyle earlier
An investment "roadmap" in planned phases for the next 5-10 years to meet the financial objective- detailed entry and exit strategy.
The 3 Key questions you NEED TO ask before investing in any property.
Case Study #1 – 
Mr and Mrs Tan, both 40 years old, were owners of a 4 room HDB flat. Their plan was for me to help sell their HDB and buy a resale Executive Maisonette.
But after some detailed and meticulous financial calculations, they learnt a better way to grow their wealth.
They have since upgraded to 2 Condominiums (1 for own stay & 1 for investment) without using any of their savings, and even have a CASH reserveof $300,000! With a clear asset progression road map planned for them, they are even thinking of investing in a third property next year.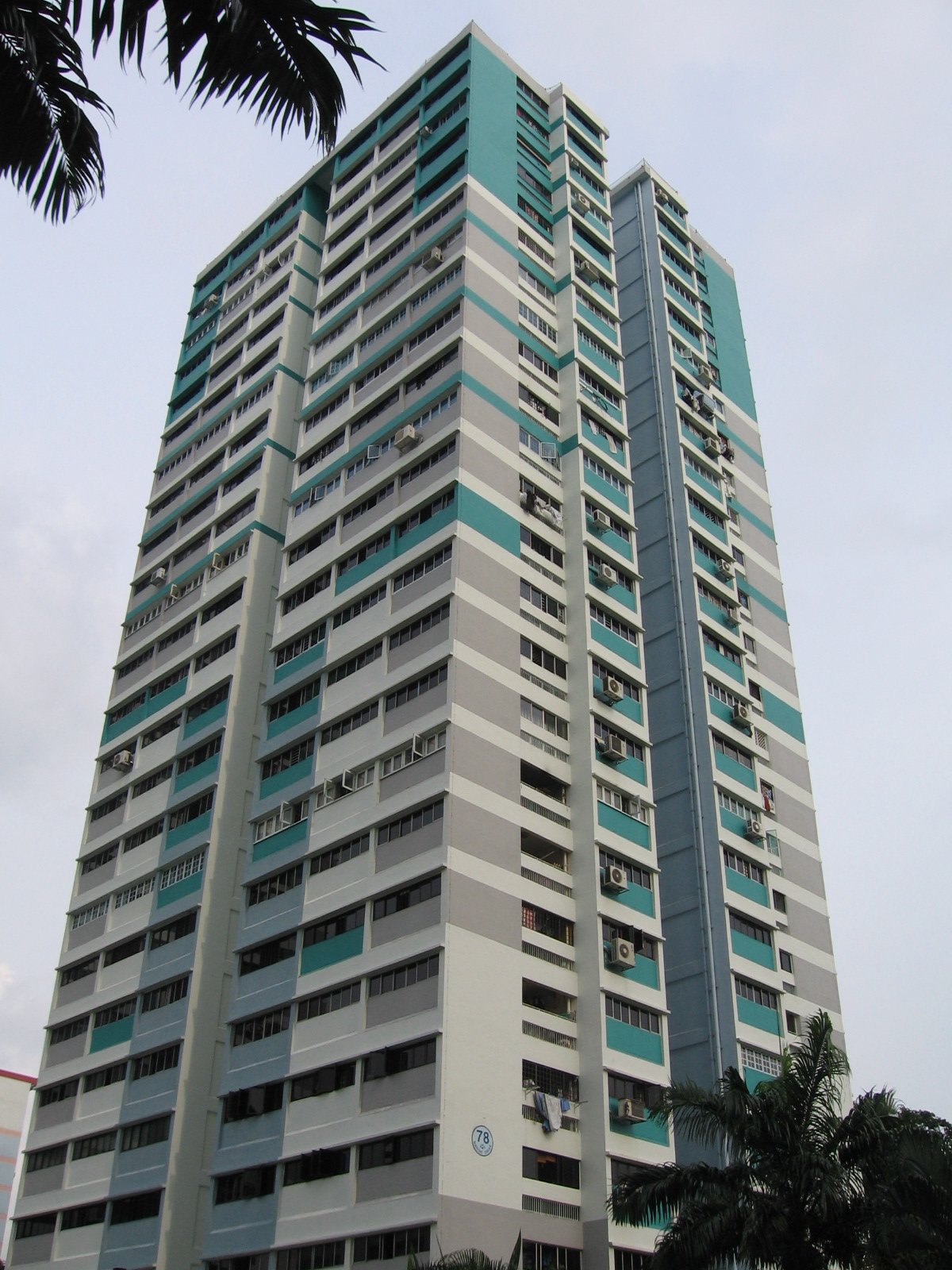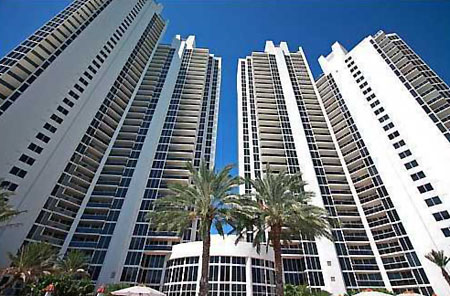 2X
Mr & Mrs Tan (40year old couple) currently staying in a 4room HDB Flat.
Initial Plan: Buy HDB Executive Maisonette.
NOW, they owned two(2) condo with CASH reserved of $300K!!!
BUT SHOULD I UPGRADE ESPECIALLY I HAVE PAID OFF MY HDB?
If you are like most Singapore HDB Owners today, you are probably servicing your HDB loan using your CPF.
And you might be thinking that it is best to pay off the loan as soon as possible to lower your monthly mortgage.
Without you knowing, this action may affect you financially
You need to know how to use your CPF
CORRECTLY and EFFICIENTLY!
LOCKING AWAY ALL
YOUR CPF IN YOUR HDB
IS EATING AWAY YOUR
WEALTH
With all or most of your CPF dumped into your HDB flat, you lose
1. the 2.5% interest you can earn from leaving it inside CPF,
2. the accrued interest of 2.5% to pay back when you eventually sell 
That is 5% TAKEN AWAY from you, year after year.
For example, My clients Mr and Mrs Yee put away $200,000 worth of CPF funds into their HDB, at the end of 5 years, they lost $25,000 in interest earnings.
Selling their HDB at the end of 5 years, they would have to return $225,000 to CPF. Minus off their loan and CPF refund + accrued interest, they ended with a negative sales of –$3K. 
Making their next property purchase difficult if they do not have cash with them.
So how can you escape this fate? Arrange a non-obligatory session with me to find out!
GOLDEN OPPORTUNITY FOR A LIMITED TIME ONLY
However, many people are limiting themselves due to income, age or etc. We always lament the wasted investment opportunities but failed to take advantage of it when we had the chance. Imagine if you had bought a property 10 years ago, how much profit would you enjoy as of now?
Will you want to have the same regrets when you look
back on your life 5 to 10 years down the road?
Seize this opportunity and you will find yourself getting closer to the lifestyle you have always dreamt of.
With our PROVEN strategies, you will be able to UPGRADE and let your property work for you instead of you working for your property.​
HAVING DOUBTS?
LET MY RESULTS SPEAK FOR THEMSELVES.
Meet me for a FREE & NON-OBLIGATORY sharing session and I will share more on how I have helped many of my clients, who were in the same situation as you, grow their asset wealth.
Our Team Work
More than 3000 Powerful Negotiators Brokers
 In today's fast moving market, a great cooperation culture & huge network within the team and with other agencies' cobroking agents enables our client's property to match a suitable buyer in a faster speed
Our Unfair Marketing Strategies For Our Sellers & Landlords
Maximum Exposure =
Highest Possible Price
Maximum Exposure =
Higher Returns
Maximum Exposure =
Transacted Within Shortest Possible Time
Financial & Valuation Assessment
Property progress & Performance report
Island-wide co-broking partners
Huge Databases of Qualified Home Buyers & Sellers
Monthly admail to over 100,000 households